Level Teaser: Christmas weekend
by Kubsy
+
Bonus Wallpapers
by vandersweater
Level Teaser "Christmas weekend"
by Kubsy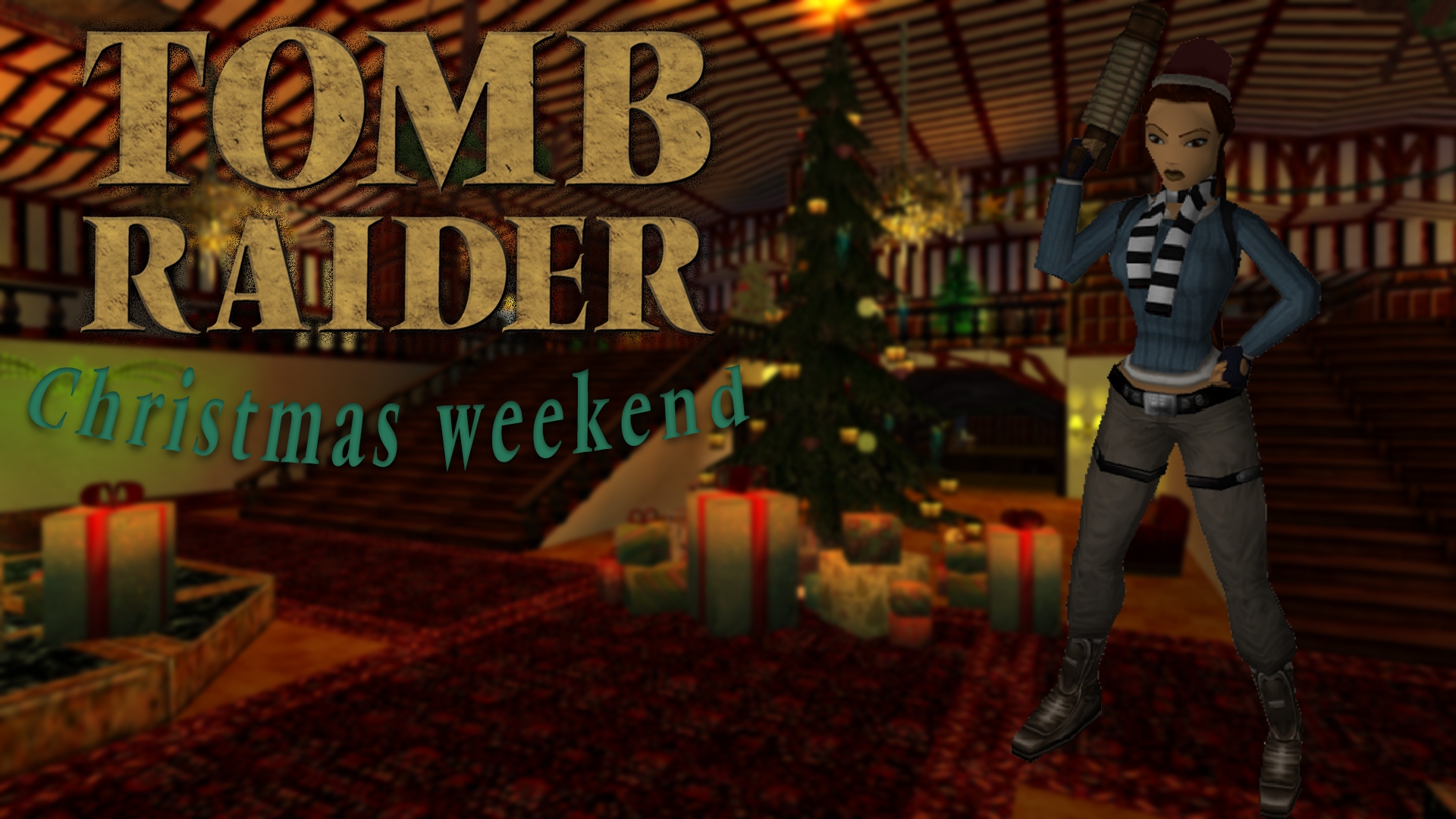 Story:
It is the time of the year again where everyone gathers for the Christmas dinner. Lara is preparing for Christmas, and everything is almost prepared. However, Lara was told before she moved to her elegant manor that the manor holds many secrets and interesting information about the manor and her family. Lara decides to investigate this before she can finalise preparations for Christmas.

This is a project using Tomb Engine, to enable me for much greater visual design and extended gameplay. This level also aims to connect croft Manor from all eras (Classic, LAU and Reboot) with a small touch of my reimagined sections. Hence some areas will be very familiar.


---
"Bonus Wallpapers"
by vandersweater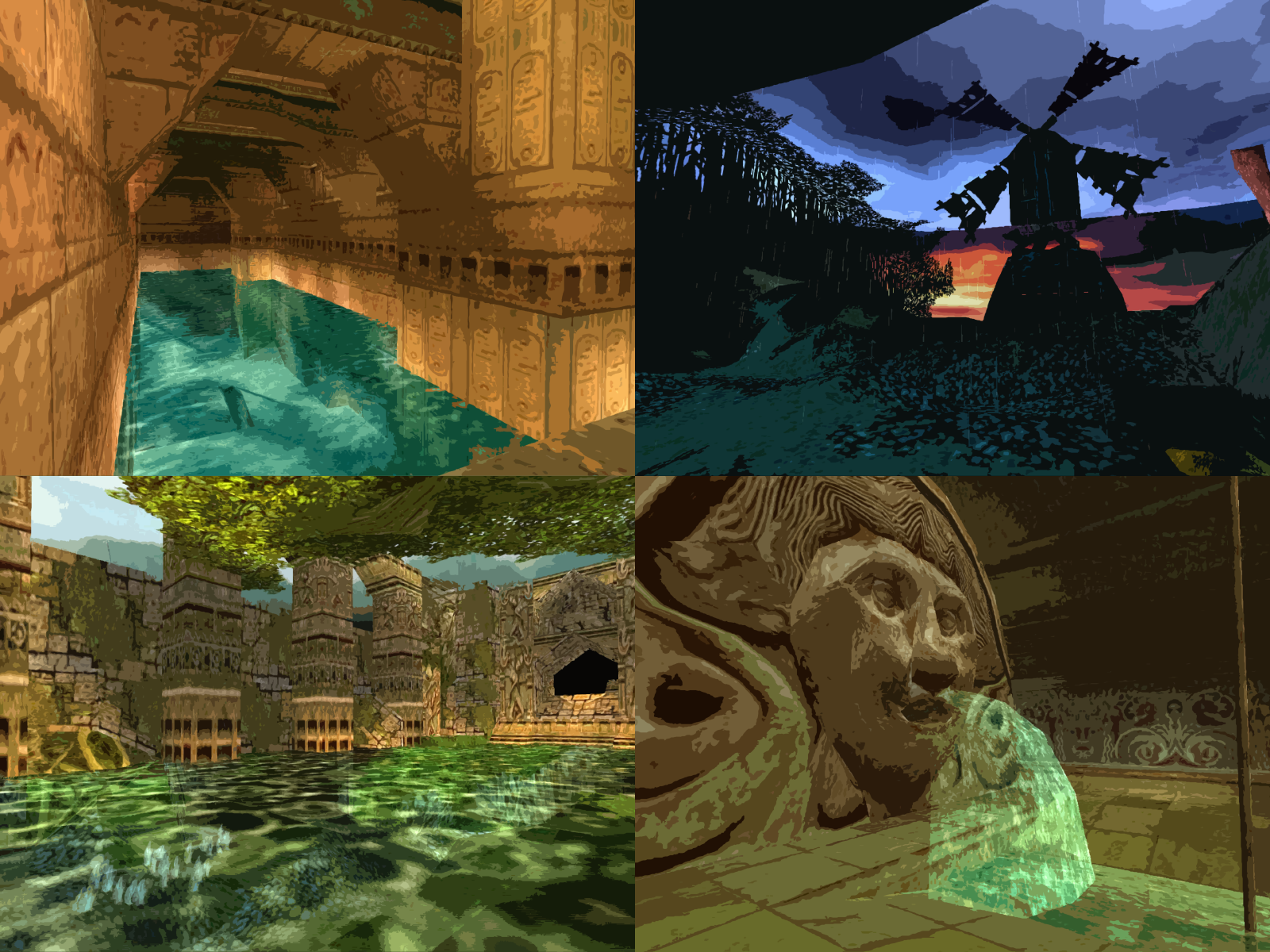 More minimalist wallpapers, this time from all the classic TRs!
Includes 12 desktop wallpapers in 4:3 or 16:9 ratios. Max resolution 2560x1920.
Original screenshots courtesy of
Katie's Tomb Raider Screenshots
.
Enjoy!