Welcome to the 18th Edition of the LLB Advent Calendar!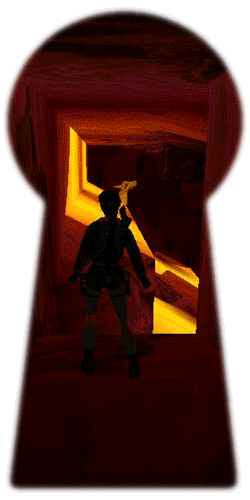 The
Lara's Levelbase Advent calendar
is an annual team project made by the community for the community. The year 2020 has been an extraordinary one, and it will surely come to an end with a few more surprises this December. With all the changes that have come to pass, this edition of an online Advent calendar brings back some consistency.
More than a dozen members have thrown themselves into the breach to present you with another classic Advent calendar of twenty four little surprises that we hope will help you have a good time! What surprises you may ask? Well, you will have to find that out yourself as, with each new day, a new window unlocks.
> Click here to see last year's Advent Calendar. <
The countdown to the holidays has begun, enjoy!



Your Advent Calendar Team 2020
A.C.R.
AgentXP
agnes
Astraf
Blu
BigFoot
Dreamfall
DJ Full
Jesus C. Croft
LoreRaider
Markus
PhryneCroft
Ranpyon
Sponge
tombraiderxii
UFO
VolkerE