Welcome to the LLB Advent Calendar!
17th Edition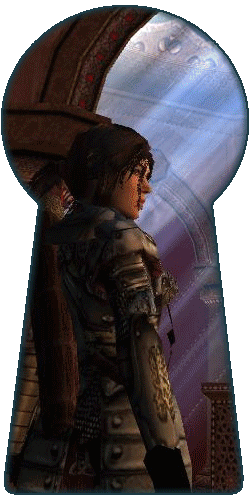 The
Lara's Levelbase Advent calendar
is an annual team project made by the community for the community. It is amazing every year to see how much effort these incredible people put into this project! This year, a small team of only 14 members managed to prepare a calendar with 24 entries we hope you will enjoy! Following tradition, a new little surprise will be unlocked every day. To give you an idea what to expect, feel free to explore the contents of past calendars:
>
Click here
to get to the
2018
Advent Calendar <
>
Click here
to get to the
2017
Advent Calendar <
However, this team project would not be possible without the huge amounts of resources to deploy. For
this year's calendar picture
, we used several outfits and objects the builders of which deserve to get some credit:
"Tomb Raider IV"
by Core Design,
"Night Raider"
by Codo,
"Young Lara"
by PoYu & Sponge,
"AOD Camo Pants"
by Horus-Goddess,
"Echoes of the Past"
by Talos and Axelia,
"Treasure Hunt"
by Trangel and Axelia,
screwdriver
by TifaNazah,
climbing axe
by TifaNazah,
Horizon
by Mrshina. Thank you and all the others who continue to provide us with so much wonderful material to work with. This is us giving something back.
The countdown to the holidays has begun, enjoy!
Your Advent Calendar Team 2019