Christmas in Braga
Story by MigMarado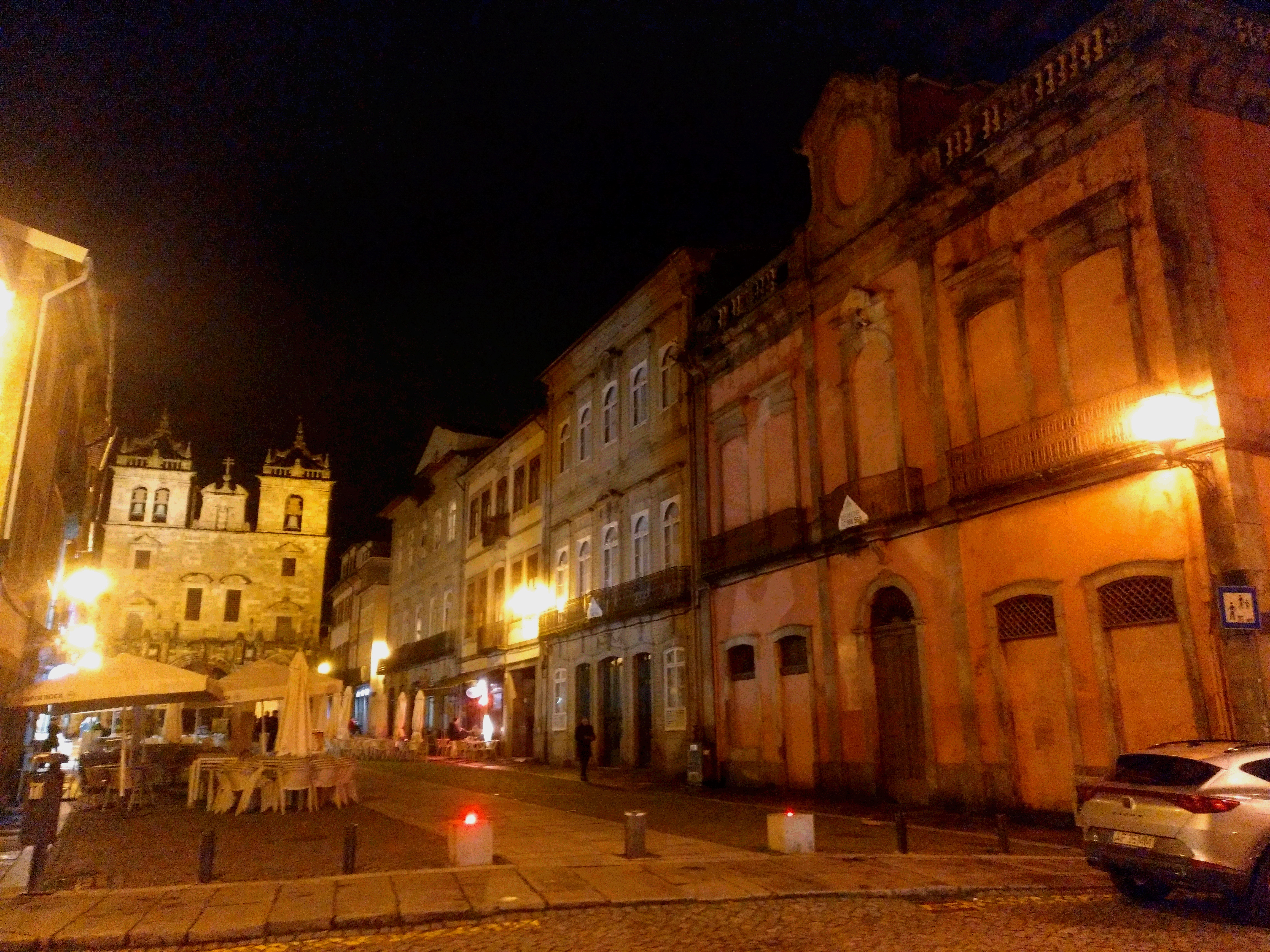 Lara follows the trail of a cryptic revenge fantasy, one that is mythical among her learned friends, to Braga, Portugal, on the night before Christmas.

After her disastrous Egypt trip, Lara needs a mission that will get her back on her feet once and for all.

Will Lara get away? Or will she be trapped forevermore within the darkest shadows she found in the land of the pyramids?