Rise of the Tomb Raider - Grey Henley Outfit
by Shabaobab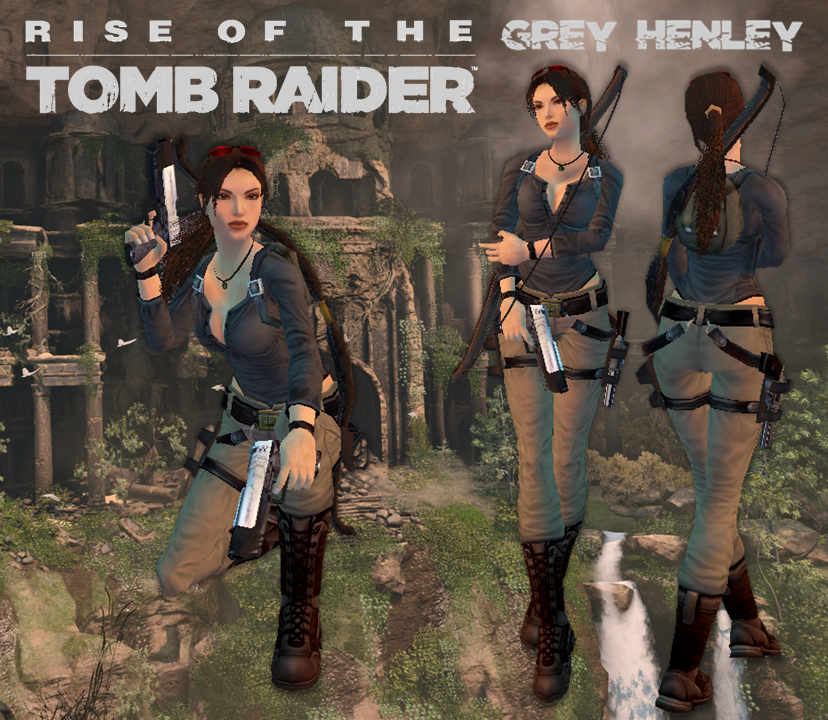 Remember that ~stunning~ henley outfit from Rise of the Tomb Raider?

Well now it's available in TRLE! The outfit also comes with speech heads courtesy of Horus-Goddess for all your epic cinematic needs.

Enjoy!


CREDITS

This outfit was made by shabaobab using meshes and textures originally created by Horus-Goddess. If you're going to use this outfit, please credit accordingly to the following:
"Rise of the Tomb Raider Grey Henley Outfit by Horus-Goddess & Shabaobab"