Oil Related Modular Objects
by lcef(ca) aka ChristianG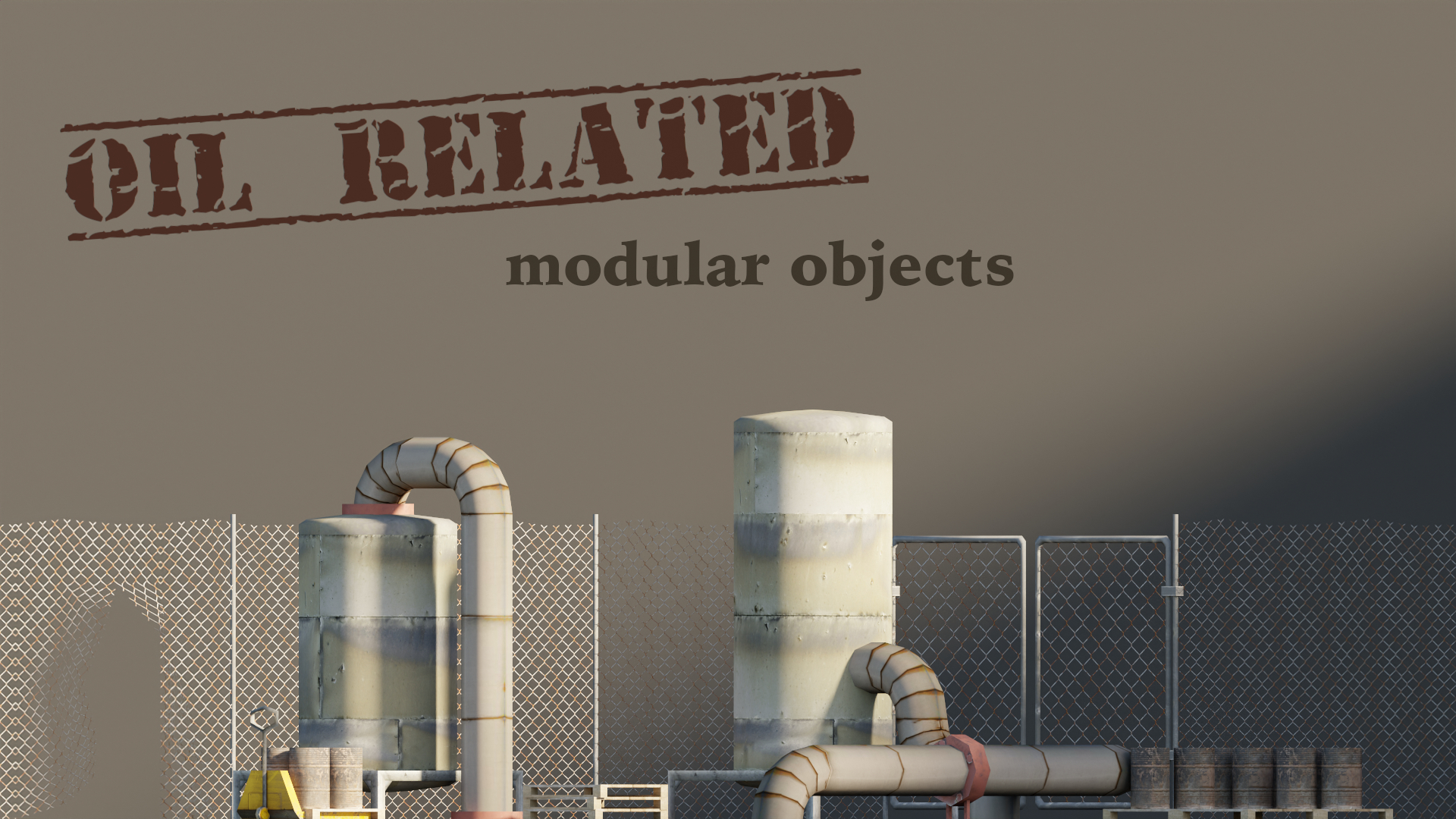 A little set of objects containing some modular pipes, modular tank, pushable pallet truck with static pallets, and a set of grid fences (plain and cut) with a gate.
Notes:
The wad is made for TEN, but objects can possibly work on TRNG (not tested)
The base of the modular tank (STATIC8) needs Ghost Block to work so Lara can step on it.
To put correctly the modular objects, use ALT on Tomb Editor to move with the right increment.
All textures are from
Textures.com
, slightly modified.
Happy Christmas for you all