Christmas / Gift-giving
by Advent Calendar Team

Now Christmas begins and we have prepared a number of gifts for the occasion.
Check the presents in the upcoming days and click on them once they are unlocked to find further surprises waiting for you inside!

Merry Christmas!


TRLE Stuff: Various
by THOR2010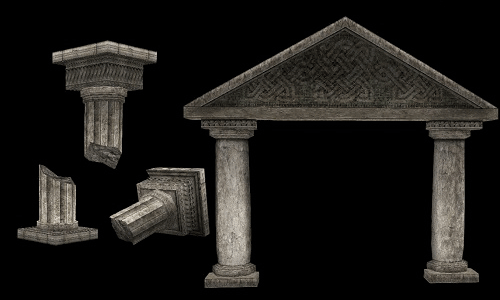 Greek Objects
Various Greek themed object including pushable objects, a puzzle item, doors and miscellaneous statics.
Download (ZIP/2.54MB)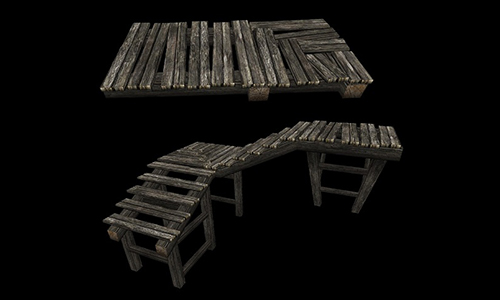 Wooden Walkway
Wooden walkway obejcts for use with invisible bridge objects.
Download (ZIP/206Kb)
Ammo Items
New shotgun and revolver ammo items with matching gunshell objects.
Download (ZIP/521Kb)
Another Winter City
by TeamXmas2021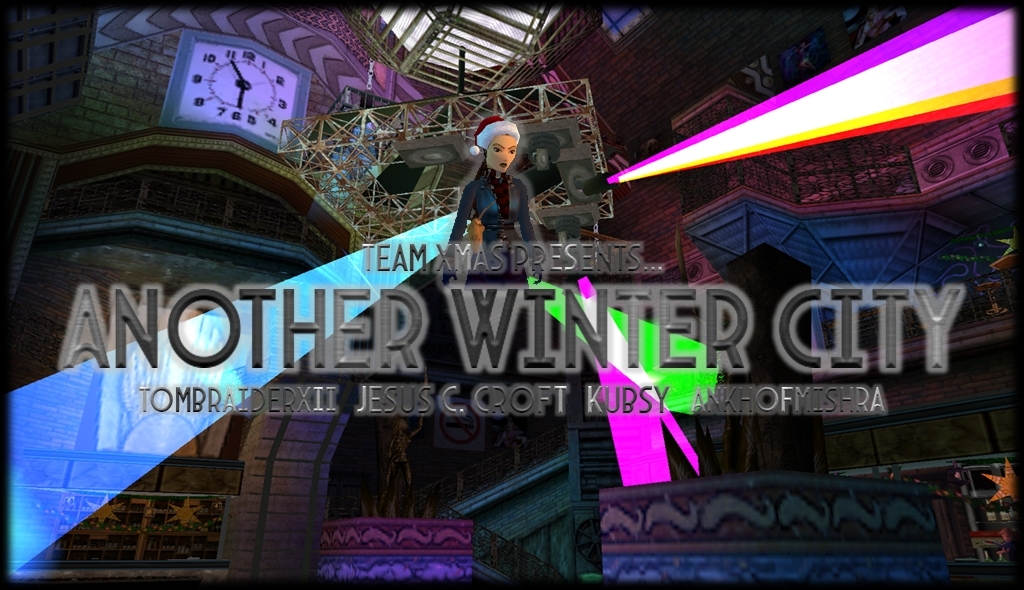 Story: Twas the night before Christmas, and Lady Croft was relaxing at a café with Winston in the city and waiting their gift exchange with Kurtis Trent. However, Lara realized she forgot her present for Kurtis! Alas, in a predicament, she sets herself on a quest for a present for Kurtis before their meeting, all while running into some old friends along the way...
There are 14 secret ornaments hidden in the level. Collect them all for a festive surprise!
Happy Holidays and Happy Raiding!!
Team XMAS 2021.-


The Hunt for Esmeralda
by AgentXP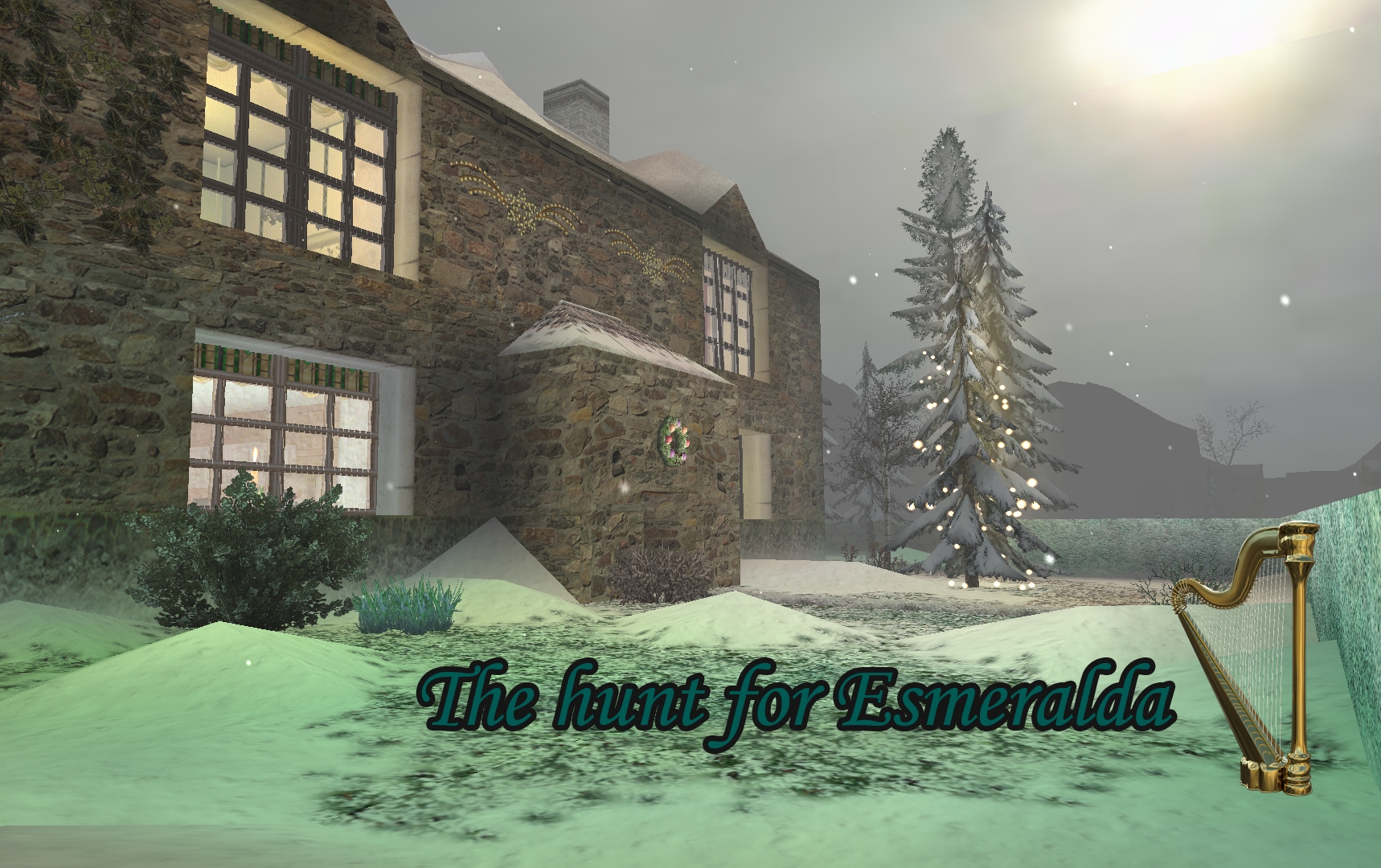 Story: Several Tomb Raider level builders have gathered in a Celtic farmhouse for Christmas. Lara is on her way to meet them, and hears of a local legend, a harp player, who used to play the most beautiful melodies, however her final resting place is unknown. Lara is intrigued, and would like to find out more. However, in the meantime, she needs to help out her friends by doing a few tasks around the farm and nearby village. Among other things, she needs to help find Esmeralda, the lost chicken, who somehow escapes from her coup and vanishes...
This is a peaceful level with no enemies, and a large snowy map to explore.
AgentXP.-


Another Winter Castle
by TeamXmas2020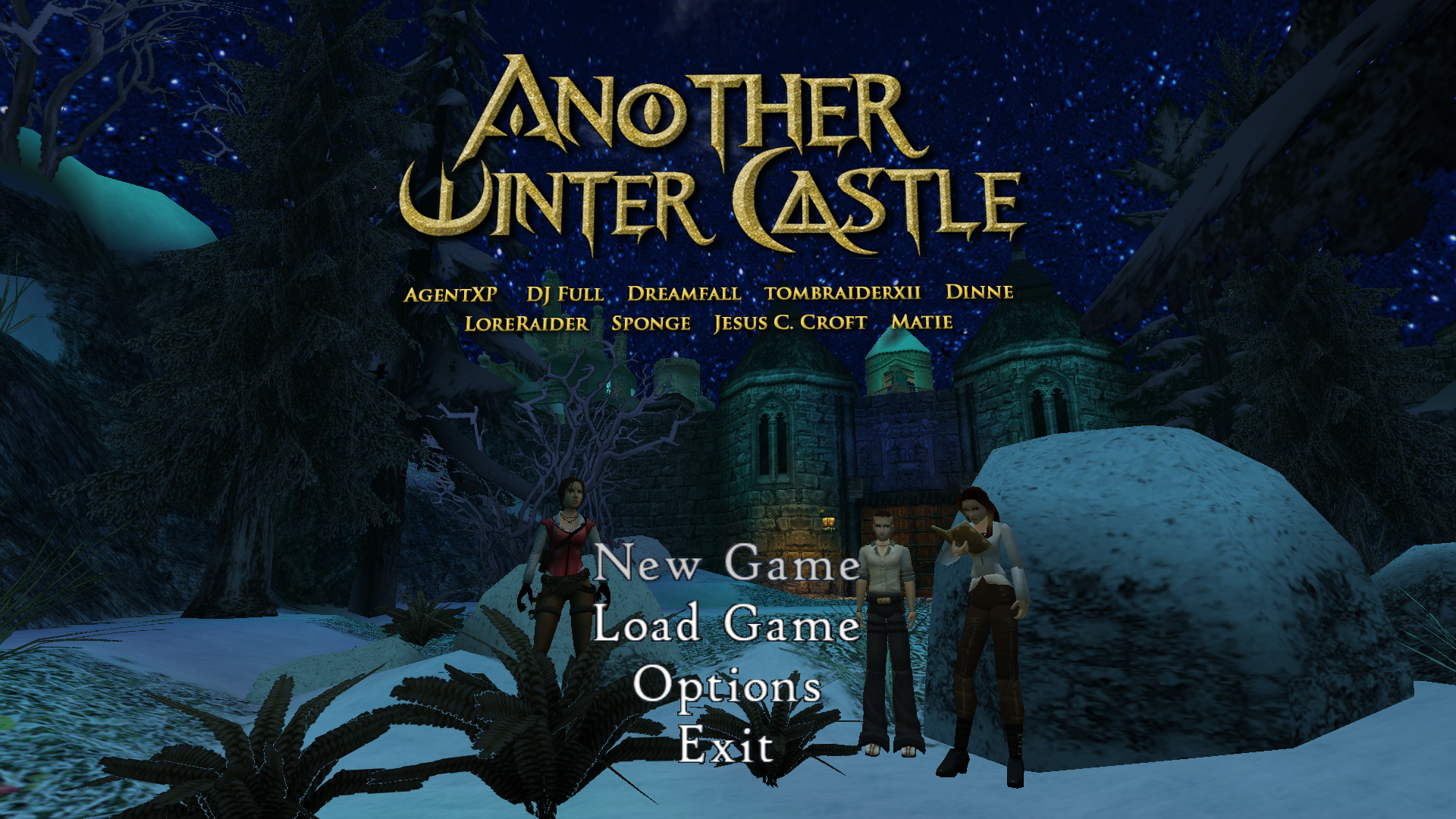 Story: Lara and her friends Noah and Marianne explore the Castle of Montrevard to find out more about their ancestors. The royal family is currently on their yearly vacation because an evil spirit haunts the castle during Christmas. This is a perfect time of the year to discover more...