Autumn Castle Textures +
"The Hunt for Esmeralda" Level Preview
by AgentXP
Autumn Castle Textures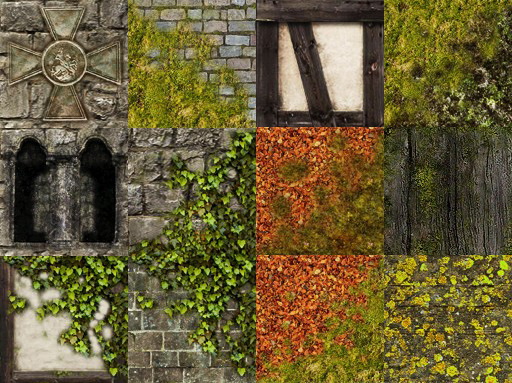 Credits:
CG Textures/Textures.com
Square Enix/Crystal Dynamics
Core Design
Horus
Sponge
Advent Calendar Teams 2019/2018/2017
Alice Madness Returns
"The Hunt for Esmeralda" Level Preview
This video is a sneak peak of a project that I am still working hard to finish. Enjoy views of a Celtic farm and winter wonderland, as we join Lara and her friends for 'The Hunt for Esmeralda'. A festive adventure by AgentXP.