Tomb Raider The Citadel - The Prophet's Trail
custom Textures
by Talos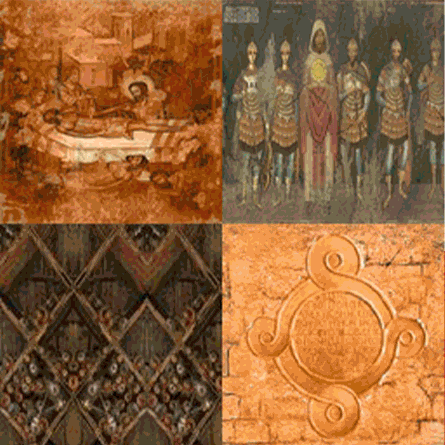 Some textures used for my levels
"The Citadel"
and
"The Prophet's Trail"
. Ideal when used with the
Illyaine's Prince of Persia' sets
,
Back to Basics Persia Textures and Wad
and the original objects and textures of Tomb Raider IV (Cairo levels and Lost Library)
If you use it credit me!
Hi Dadone, Happy birthday... 19/12/1964
Merry Christmas and Happy New Year.
Talos.-