XNA Models + XPS Little Manual
by LexaKiness
Lara Tibet Alternative Outfit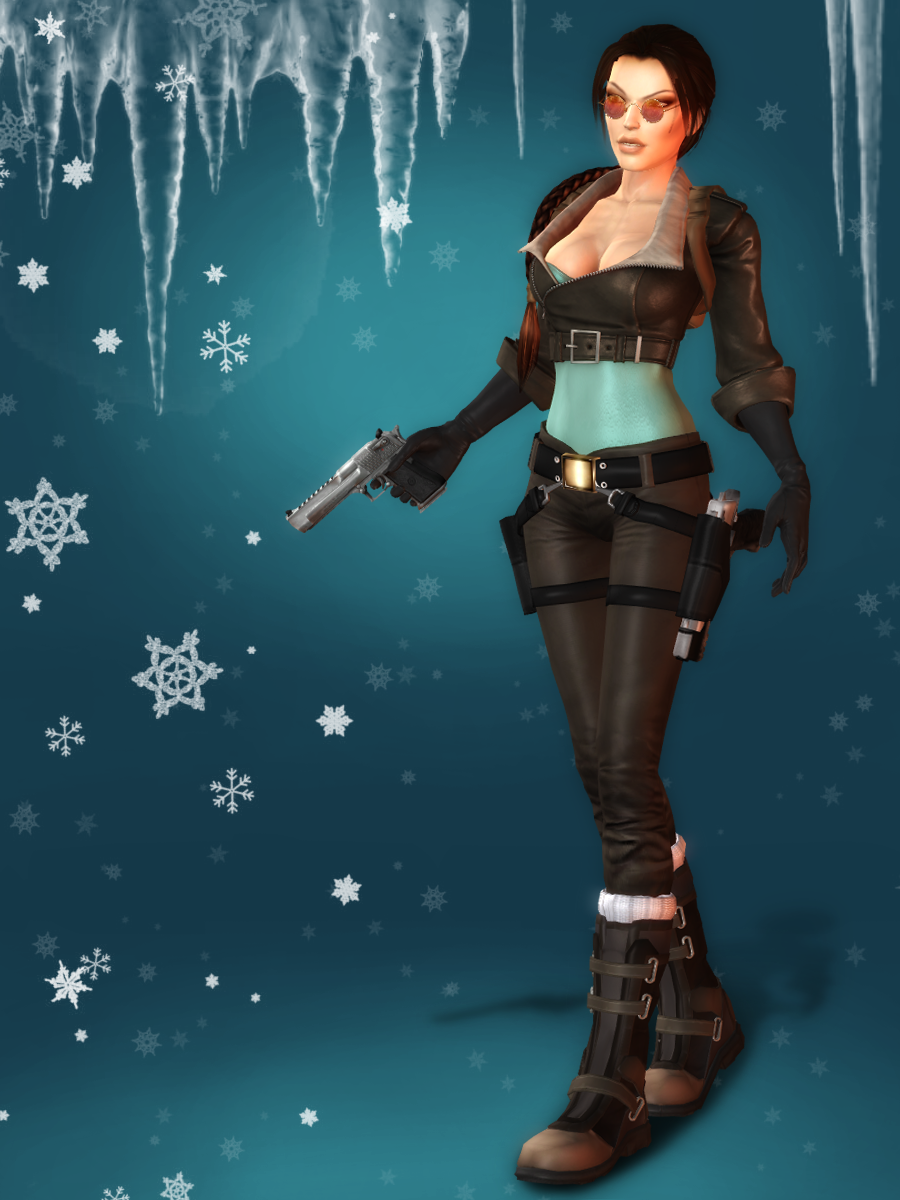 Download (ZIP/41MB)
Lara Xmas Model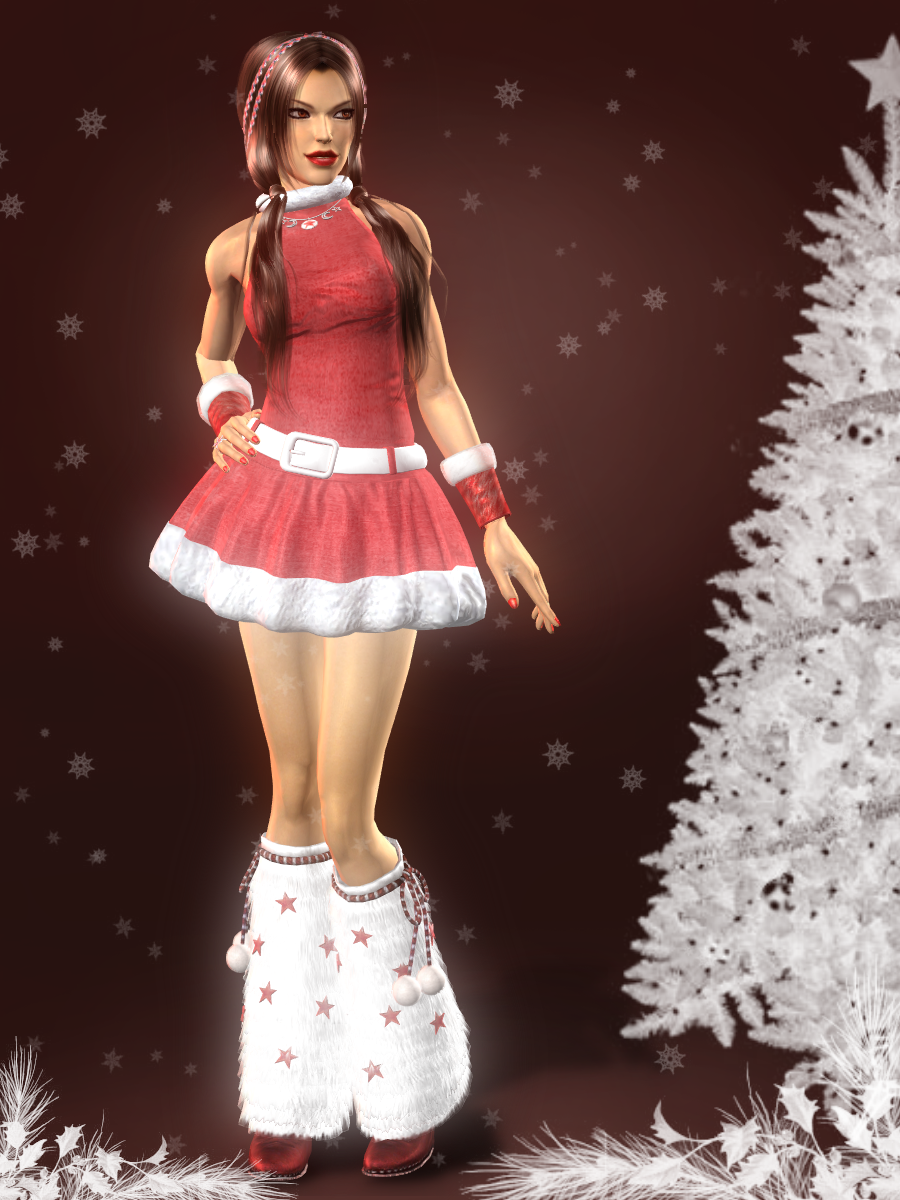 Download (ZIP/22.2MB)
Little Manual for XPS (Xna Posing Studio)
Before you download XPS you have to install this two things:
Microsoft .NET Framework 3.5
Microsoft XNA Framework Redistributable 3.0
After that you can download
XPS
here:
Download page 1
or
Download page 2
Extract the zip file where you want and start the
"XNALara XPS.exe"
Thats it! ;)
...Not really xD
To load models in the usual way, you have to put the model folders into the data folder.
Every Model with its textures must be in a seperate folder (to avoid errors). You can create subfolders as many as you want.
Then open XPS and click on
File -> Add Model(s)
.
There you can load all the Models which are in the data folder. And if you hold the ctrl key you can open more than one Model.
If something doesn't work you can also load models manually. Click on
Modify -> Load Generic_Item
In this way you can load only one model in one time, but not only from the data folder.
All newest infos
about XPS can you find always in this DeviantArt group:
XNALARAITALIA
And
the biggest model group
on DeviantArt where you find a lot of models to download is here:
Xnalara Customized Gallery
(A more detailed manual how to use XPS is included in the XPS Download)
Enjoy :)